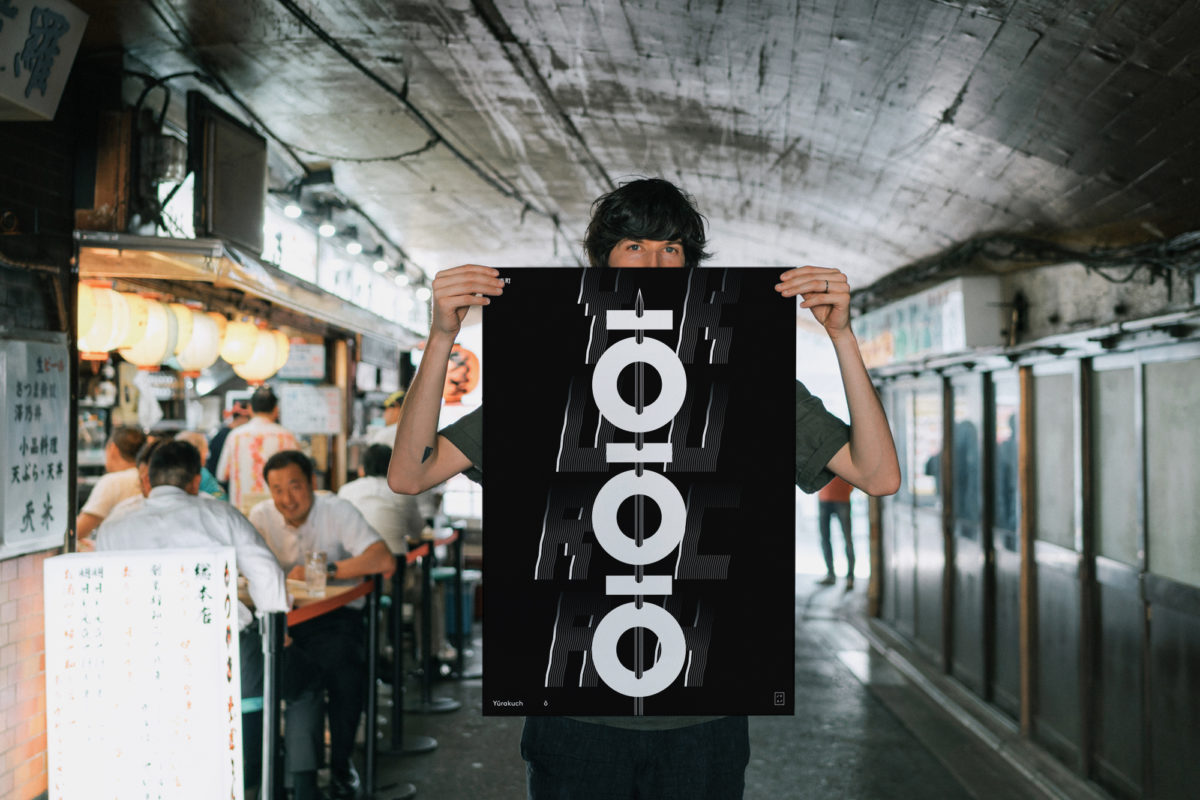 Julien Mercier is a Swiss Graphic Designer living and working in Tokyo. After studying Graphic Design Communication in Geneva, he moved to Japan to explore a new design and mix Swiss typography with Japanese kanjis. He creates bold visual concepts and striking design solutions with a strong focus on branding and typography. He has worked for several well-reputed brands such as Nike, Louis Vuitton, Loewe and Caran d'Ache.
スイス出身のジュリアン·メルシエは、現在東京を拠点に活動しているグラフィックデザイナー。ジュネーブでグラフィックデザインコミュニケーションを勉強した後、新たなデザインとスイスのタイポグラフィと日本の漢字の融合を追求し来日。ブランディング及びタイポグラフィを強く意識したビジュアルコンセプトであらゆるデザインの課題を解決し、ナイキやルイ·ヴィトン、ロエベ、カランダッシュなどの大手ブランドとの実績を持つ。
Graphic Design
Art Direction
Brand Identity
Publication Design
Typography
Packaging
Web Design
Slanted #31 Tokyo, Slanted Publishers
Asian Typography, Sandu Publishing
Logology 2, Victionary
Logos Talk II, Artpower
IDPURE Magazine, no.24
IdN Magazine, v18no.1
Milk Magazine Hong Kong, no.946
YamanoteYamanote is a poster project created in collaboration with Julien Wulff. The project follows the iconic Yamanote train line that loops through downtown Tokyo. Stopping at all the stations, it creates a series of posters that present parallel visions inspired by the local neighbourhood.